Ballrooms and Gardens
The Dallas Palms event venue features three unique and grandiose ballrooms with private gardens for all of your special event needs.
The Melrose Ballroom & Garden, the Malibu Ballroom & Garden and the Bel Air Ballroom & Garden are elegant, spacious ballrooms with flexible floorplans in warm, neutral colors. Stunning crystal chandeliers sparkle overhead and romantic lighting radiates from above. Each ballroom opens up to an equally spectacular garden setting to enhance your indoor/outdoor events.
The Melrose Ballroom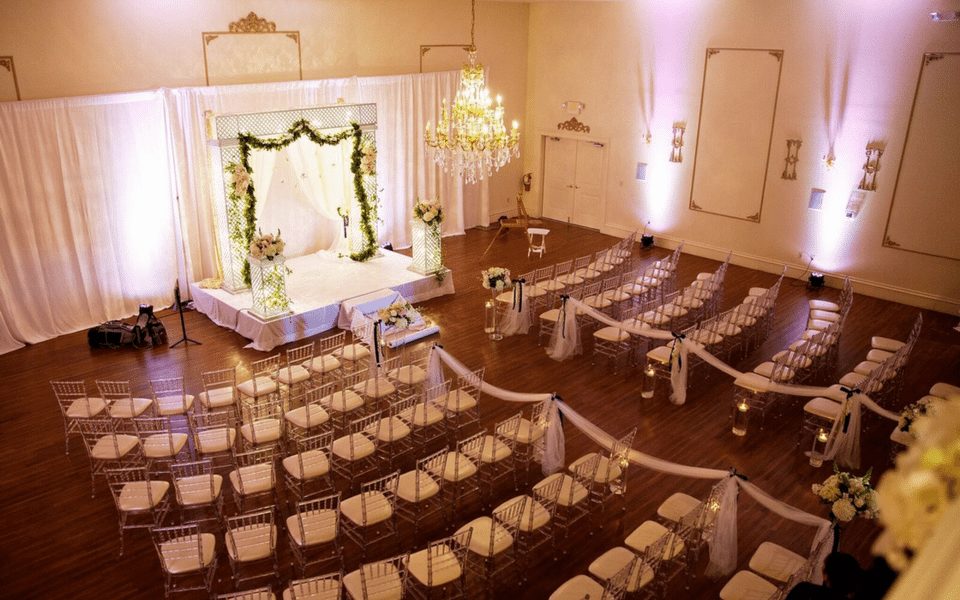 More Info
The Malibu Ballroom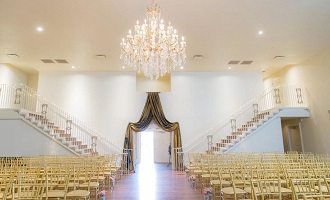 More Info
The Bel Air Ballroom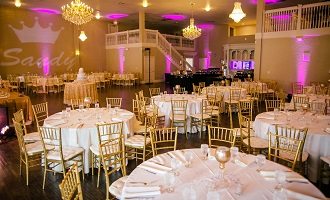 More Info